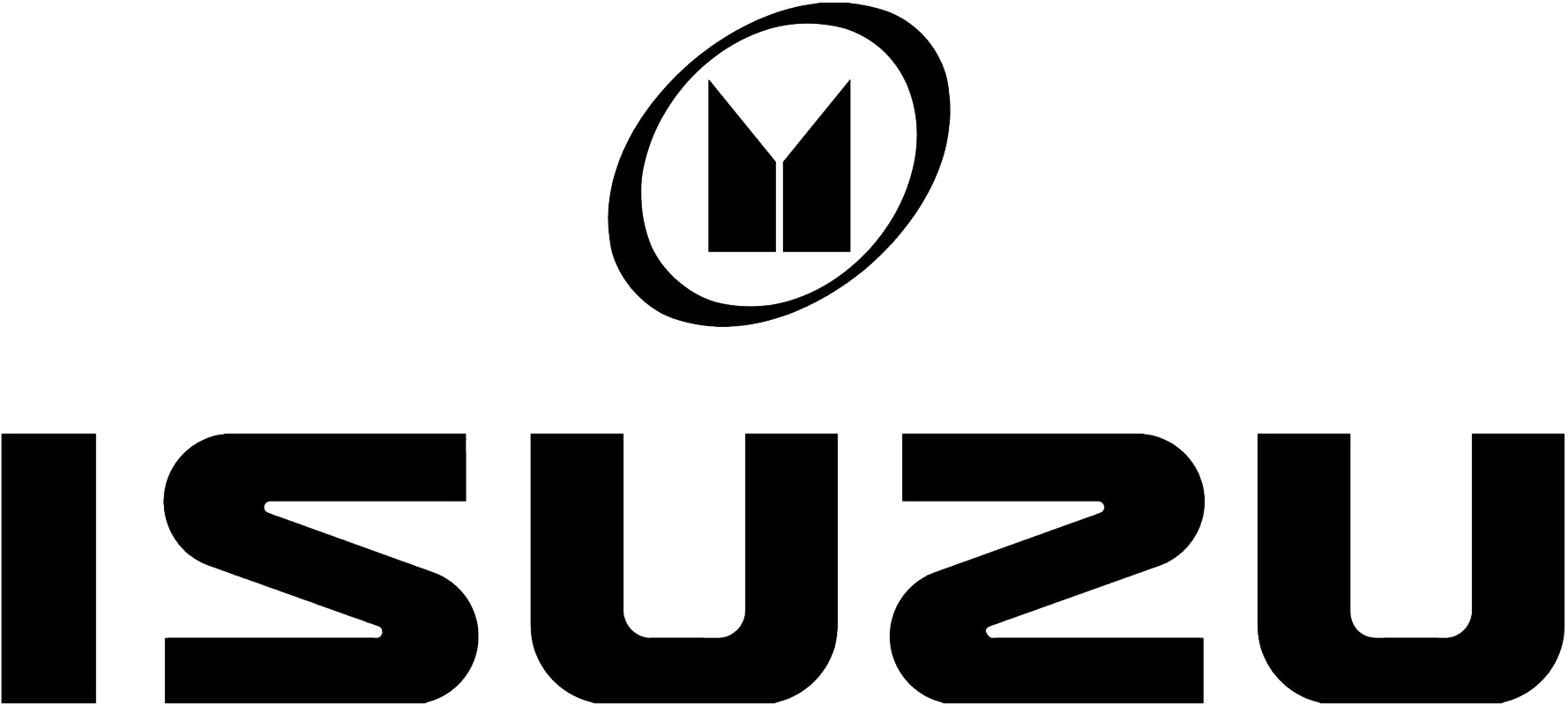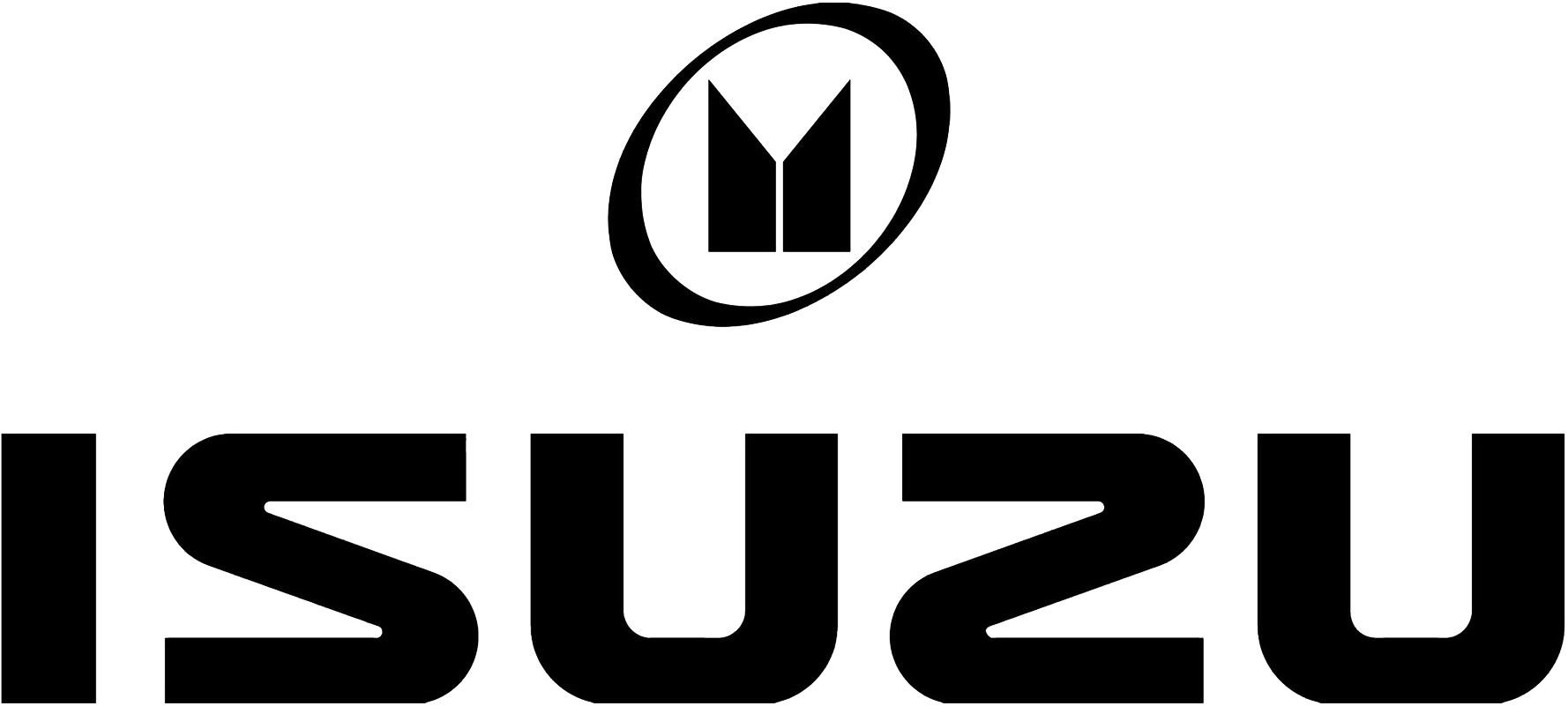 Located in Plymouth, Indiana, Advanced Engine provides services as an engine rebuilder, we also sell new engines and engine parts.
12549 US Hwy 6
Plymouth, IN 46563
Customer Services
Contact Us
FAQs
Delivery Information
Returns & Refunds
Product Recall




Contact Us
(574) 784-8267
MON – FRI
09:00am – 6:00pm
SAT – SUN
10:00am – 2:00pm
* The use of any manufacturers engine part number is for solely for reference. It does not imply that such engine part(s) originated with that engine's manufacturer. Please call Advanced Engines – your engine rebuilder resource for specifications.