One Engine Part at a Time
Subscribe
Stay up to date with the latest engine remanufacturing industry compliances, news, technology, and more.
Calendar
Advanced Engines does its best to keep up with the demands of an evolving engine rebuilder industry.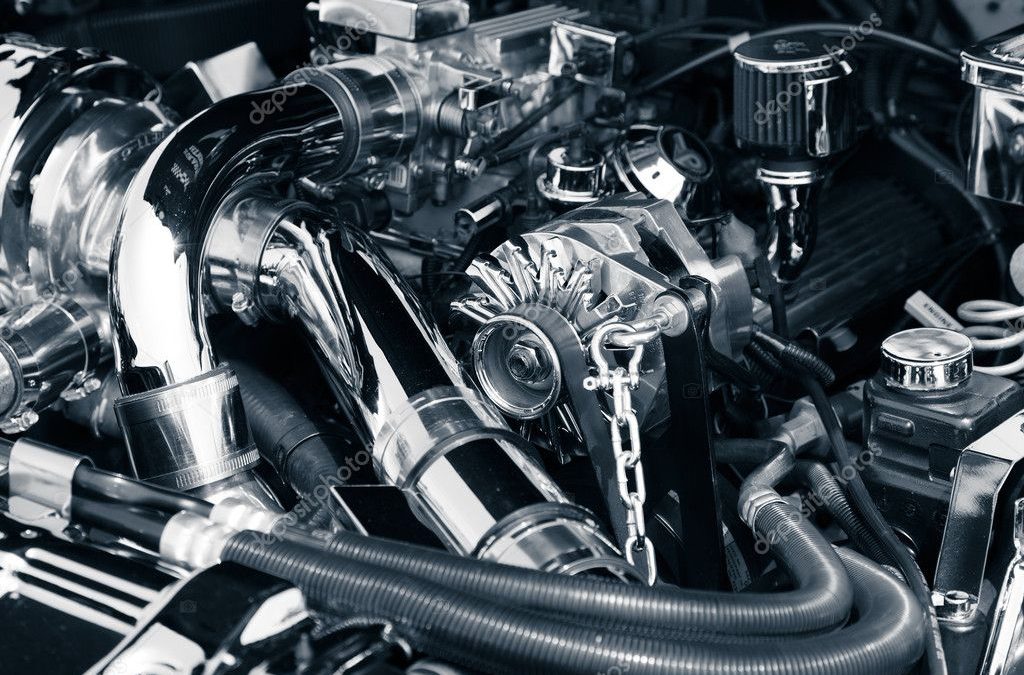 Ultimately the decision to replace or repair your Kubota Engine comes down to three main factors: (1) What is causing the Kubota engine failure? (2) Do you want to hire the replacement / repair out to Advanced Engine, or do it yourself. (3) What is it going to cost...
read more
Ask AE
Have a question?
Ask our engine experts!


Located in Plymouth, Indiana, Advanced Engine provides services as an engine rebuilder, we also sell new engines and engine parts.
12549 US Hwy 6
Plymouth, IN 46563
Customer Services
Contact Us
FAQs
Delivery Information
Returns & Refunds
Product Recall




Contact Us
(574) 784-8267
MON – FRI
09:00am – 6:00pm
SAT – SUN
10:00am – 2:00pm
* The use of any manufacturers engine part number is for solely for reference. It does not imply that such engine part(s) originated with that engine's manufacturer. Please call Advanced Engines – your engine rebuilder resource for specifications.